Simon Cameron, American politician, born March 8, 1799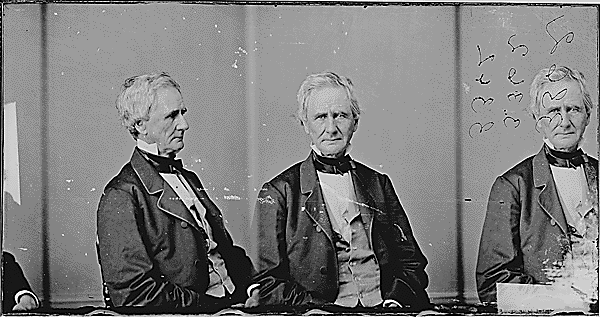 "I am tired of all this sort of thing called science here… We have spent millions in that sort of thing for the last few years, and it is time it should be stopped."
Kenneth Grahame, Scottish novelist, born March 8, 1859
"Monkeys who very sensibly refrain from speech, lest they should be set to earn their livings."
Anna Held, Polish entertainer, born March 8, 1872
"I have given up trying to be happy. It is no use and leads to nothing."
Beautiful Polish-Jewish Anna Held was perhaps the original "Ziegfeld Follies" girl and had a very successful Broadway career during and after her (common-law) marriage to Florenz Ziegfeld. It was claimed that she had several ribs removed in order to make her waist tiny, but it is not known if this was true or just Ziegfeld's hokum.